ABOUT US
Inn at Village Square, located in a quiet country-like setting in Gorham, Maine, has been providing Assisted Living services since 1999. The Inn, licensed for 37 residents, ensures that seniors 62 and older who find it difficult to live unassisted in their own residence can enjoy their independence while also being afforded the luxury of individual attention, incredible meals, and engaging activities in a safe, secure, and friendly environment.
Families and neighbors know Inn at Village Square for its warm community, understated elegance, and compassionate, caring staff. Residents know it as "home." Our residents appreciate that they are genuinely and uniquely known and cared for, and their families know that their loved ones will be cared for with all the dignity and love they themselves would provide. The Inn staff work together seamlessly, taking time to remember every resident's preferences and personal needs. The worry and stress that often accompany the decision to move parents into an assisted-living community is relieved when Inn at Village Square steps in.
At Inn at Village Square, each resident receives assistance with their personal care needs from experienced, qualified, and caring staff, 24 hours a day. Our goal is to provide the highest quality of assisted-living services in a nurturing environment designed to enhance quality of life, respect personal dignity, and to provide peace of mind to our residents and their families. In 2016, the Inn was voted the American Journal Readers' Choice Best of the Best Elder Care Facility.
Inn at Village Square serves residents of all financial abilities and welcomes those paying privately or receiving MaineCare. Many of our residents pay privately at the time of admission and convert to MaineCare when their funds are depleted. They stay in the same private accommodation with the same services.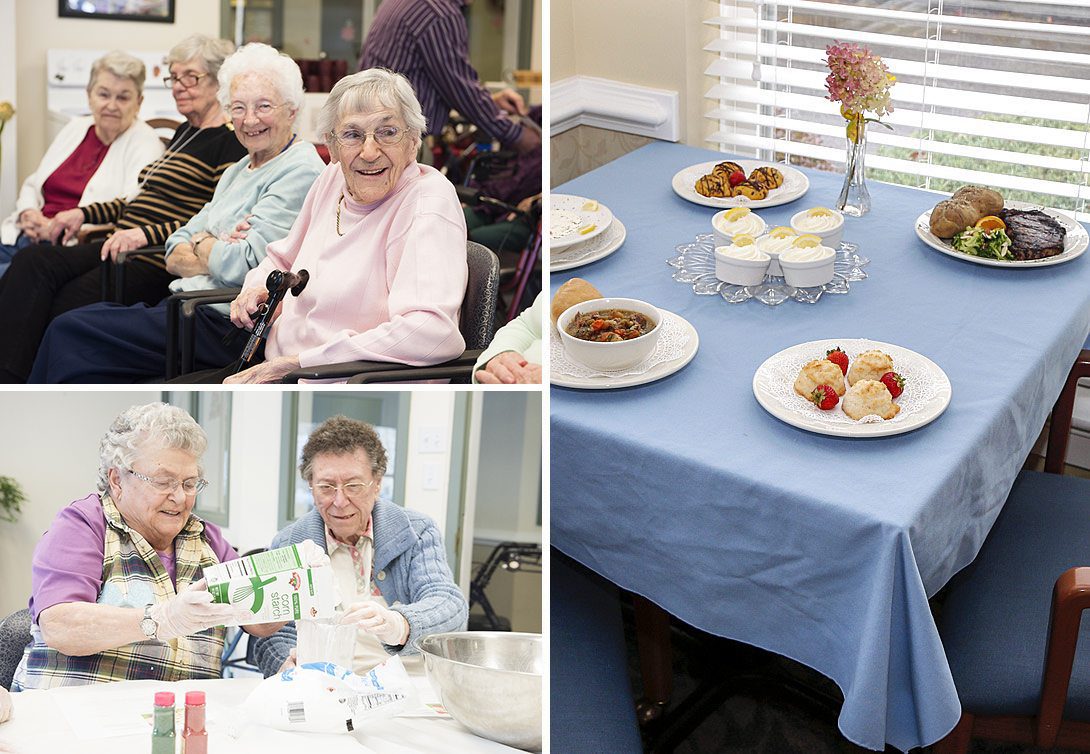 Inn at Village Square is a nonprofit organization that is privately owned by Avesta Housing, Portland, Maine.
Equal Housing Opportunity Policy
Non-Discrimination Policy
Avesta Housing is pledged to the letter and spirit of U.S. policy for achievement of equal housing opportunity throughout the Nation. We encourage and support an affirmative advertising and marketing program in which there are no barriers to obtaining housing because of race, color, religion, sex, handicap, familial status or national origin.